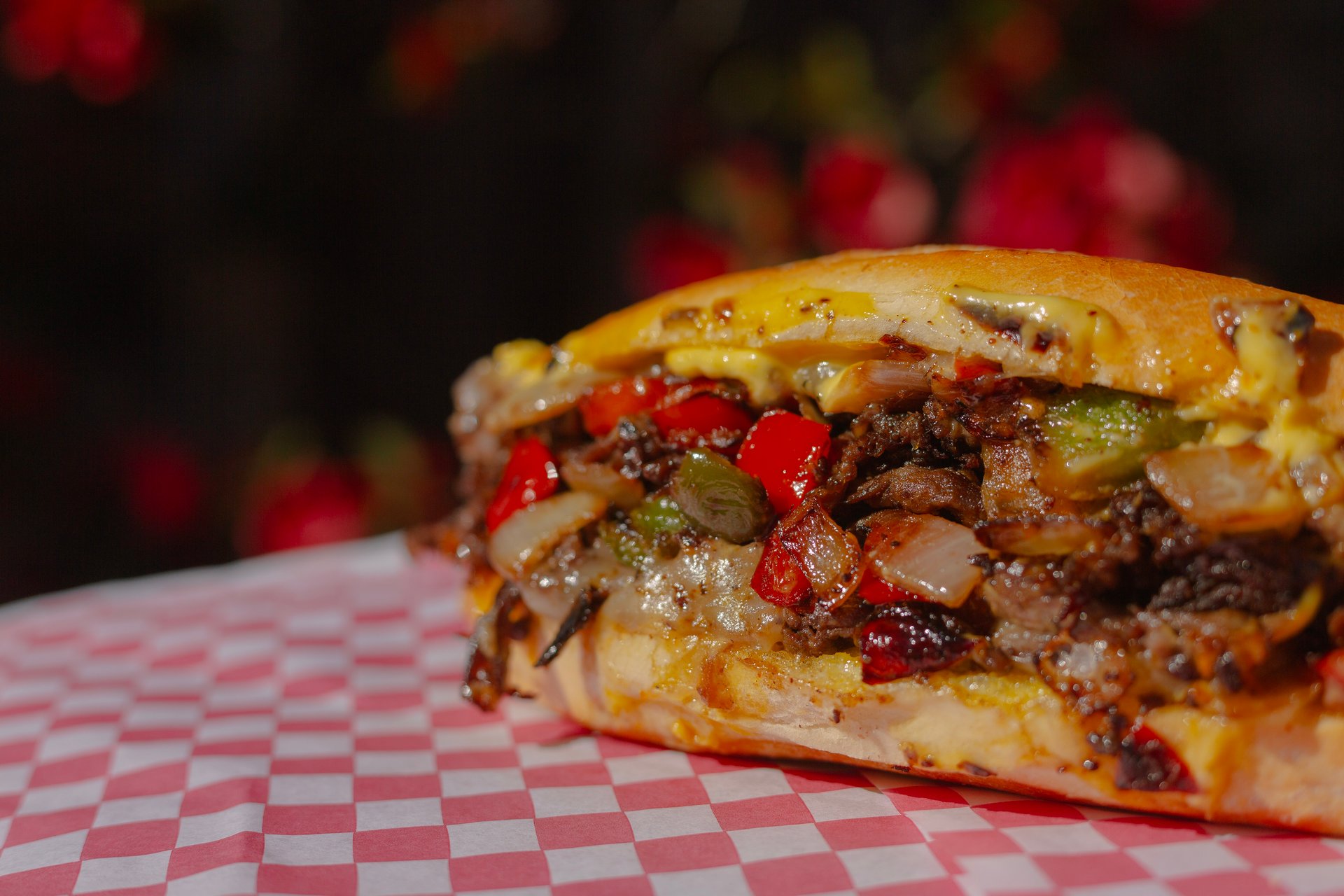 We put the Cheese on Steaks.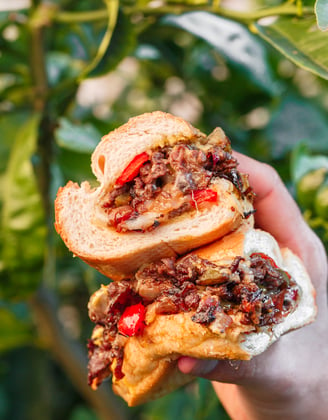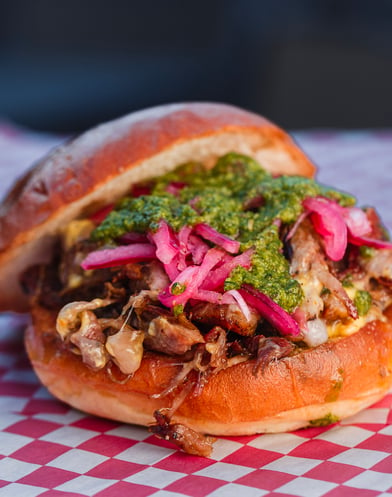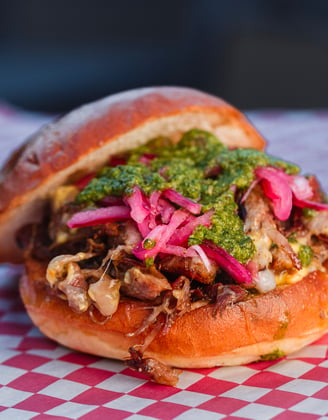 More than Just a Sandwich
We make cheesesteaks using the freshest ingredients we can find, from our ribeye beef, the veggies from our local growers, the freshly baked bread, our house sauce, we prep and cook all our ingredients fresh because we believe on the importance of flavor.
Looking for some grub this week?
We frequently post live updates on our Instagram weekly. If you're not on social media, make sure you check out our monthly schedule below to grab your cheesiest cheesesteaks.
We have made quality our habit. It's not something that we just strive for – we also live by this principle every day. Our flavor roots are a fusion of Peruvian cuisine, blended with years of street food influences from different South American & Caribbean countries. We bring the culture to the Monterey County. We mean business when it comes to sandwiches.
¡Y para la gentita, si hablamos Español tambien!