Some things that relate to cheesesteaks.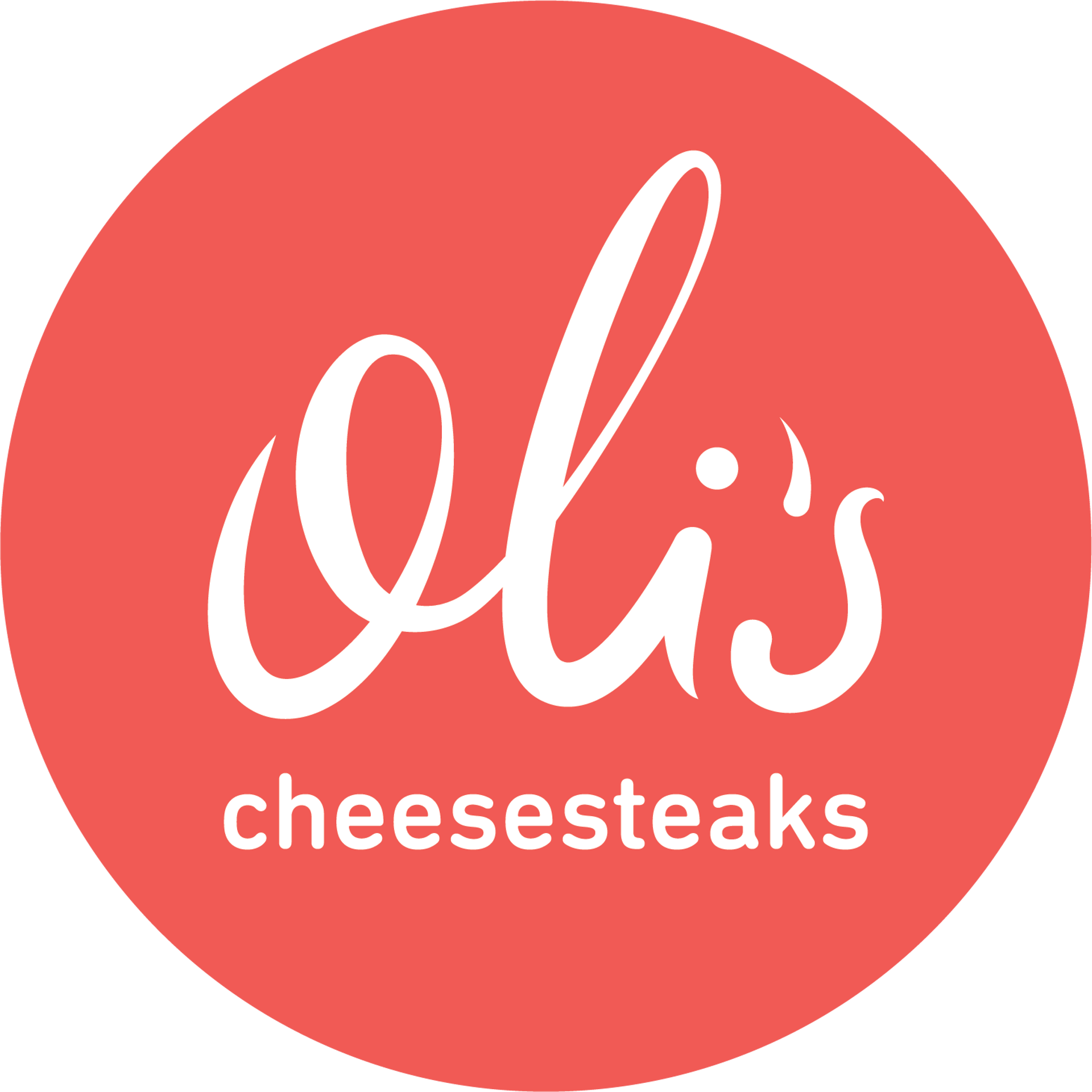 WHEN YOU BUY 10 SPICY CHEESESTEAKS, YOU WILL THEN:
- BECOME LIFETIME MEMBER OF THE SPICY CLUB
- RECEIVE 10% OFF EVERY SPICY CHEESESTEAK ORDER
- UNLOCK THE TOP SHELF SAUCE OF THE WEEK (AVAILABLE ONLY TO SPICY CLUB MEMBERS)
- MEET COMMON MINDED FOLK
Welcome to the Spicy Club.
We are glad you have arrived.
*OUR TOP-SHELF SPICY SAUCES ARE LOCALLY CRAFTED AND WE SOURCE ONLY THE BEST SAUCES IN CULINARY GAME.
WELCOME TO OUR SECRET-NOT-SO-SECRET CULT SOCIETY OF SPICY CHEESESTEAK LOVERS!